A empirical study presenting a methodology to adapt/personalize modeling languages, illustrated with the domain of business processes modeling languages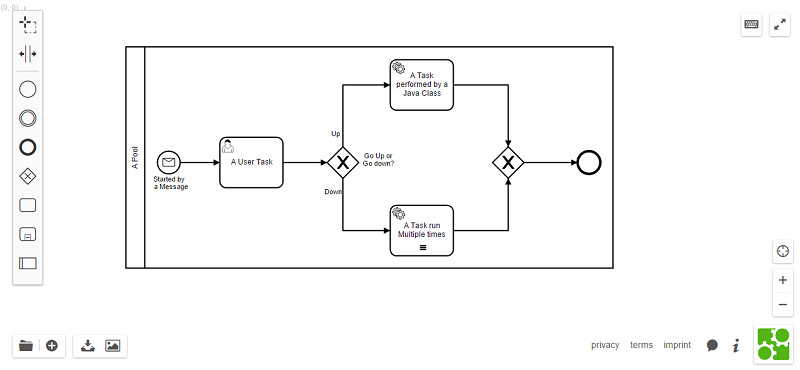 bpmn.io has accomplished the creation of a free and open source platform for both experts and novices to model in BPMN 2.0. Discover it now!
Since the OMG added BPMN to its catalog of Business Modeling and Management Specifications I was wondering how OMG would deal with the clear overlapping between BPMN and UML activity diagrams (there are some differences in their semantics but roughly speaking both can...