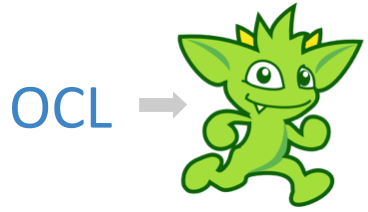 Validate efficiently large models using OCL rewriting techniques and optimized database query generation using the Mogwaï tool.
Do you know modeling tools with an OCL to SQL code generation feature?. The list of OCL tools is small, and few of them include code-generation for OCL. Let's review what we have
Javier Criado summarizes our work "Enabling the reuse of stored model transformations through annotations" by Javier Criado, Salvador Martínez, Luis Iribarne and Jordi Cabot to be presented at ICMT 2015 Model transformation languages lack mechanisms for...