With over 300.000 visitors this year (and one million since I started this blog), this has been the best year ever since I started this project. It's now time to review what posts were the most popular ones this year (among all posts written during 2016, which obviously favors posts that were published early in the year but hey life is not fair). Here we go:
Top 5 model-driven posts in 2016
See what languages you could use to describe your next Web (RESTful) API and why this is so important to facilitate the consumption of your APIs

New version of our tool able to infer the shared schema among a set of schemaless JSON Documents also useful to analyze NoSQL databases.
A collection of UML opinions by the people that was there when the language was created. Check what they think 20 years after the creation of the language
We are studying how existing knowledge in political science, social science and economy can be adapted to improve open source software development (making the word "open" count for real, beyond the code itself).  An example of this is the study of democracy in open source.
Interview with the creator of PlantUML, probably the most popular textual UML tool nowadays. Learn more about why and how the tool was created and its development roadmap.
You can also check the most popular modeling posts in 2015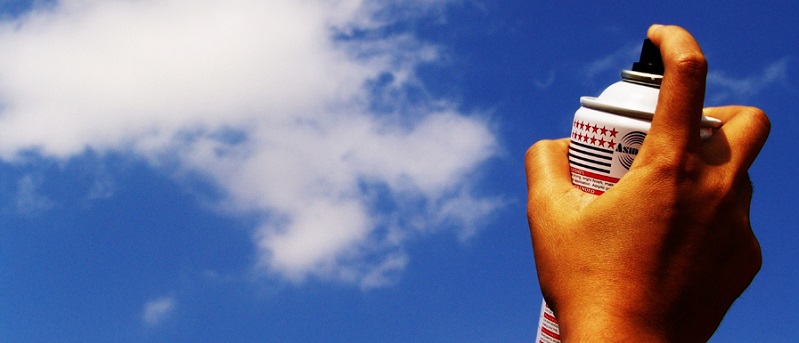 A list of the best JavaScript drawing libraries we have found. With them you can easily bring your diagrams online!
I asked my students to use a code-generation tool to develop a simple CRUD-like application. This is what they have to say about the experience.
Video and Highlights of Grady Booch's keynote at ICSE 2015. I was there and I can tell you this is a video you want to see right now.
What if your software project loses the best developer? Who is the developer you can get rid of? With our tool, we help you answer these questions
Export your Git repositories to a relational database for a simpler data analysis using standard SQL tools. With Incremental synchronization
And those from 2014
And 2013
2012
Featured image modified from this picture