Top 5 posts on software modeling and MDE of the year (2012)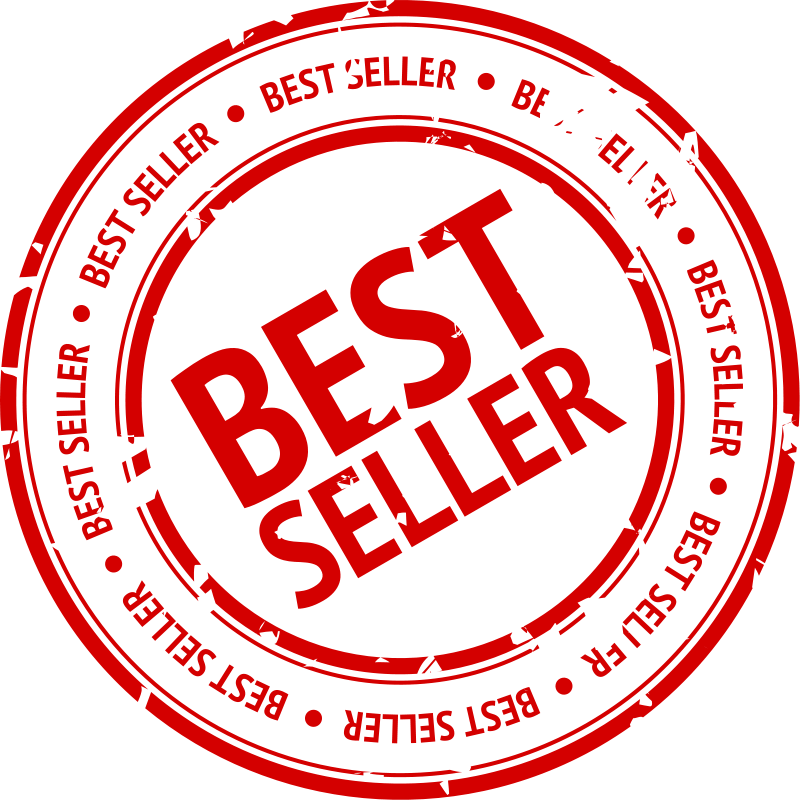 The dust has settled and 2012 is behind us. Let's say goodbye by reviewing the top 5 software modeling posts of the year (among those published in that same year, so it's not an all time classification).
This is your opportunity to revisit / discover what you thought it was the key content of 2012 (according to google analytics).
The Top 5 posts (starting with the winner) are:
Do you agree with the "popular vote"? If not, which was your favourite post of the year? Let me know!